Version FR EN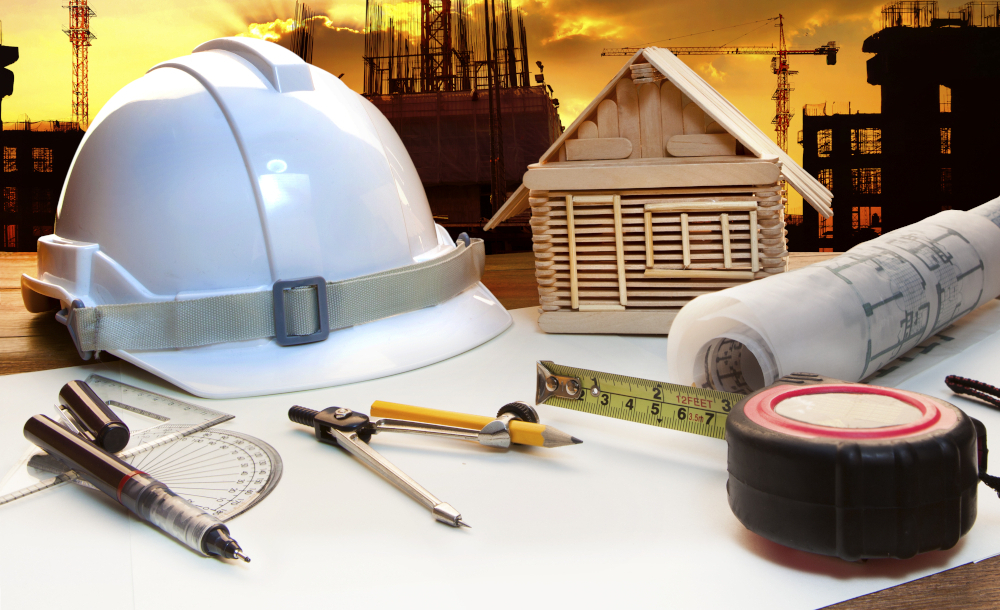 The Civil Engineering Committee is one of the oldest IESF committees. It has its origins in the Société Centrale des Ingénieurs civils founded in 1848, whose activities were "considered from the point of view of either industrial or public works". Gustave Eiffel hold the distinguished position of president of the Société in 1889.
Through the expertise of its members, the Committee stands at the forefront of civil engineering innovative and state of art practices and technologies, taking account of economic and environmental issues. It is the correspondent for IESF of European Council of Civil Engineers (ECCE) and of the American Society of Civil Engineers (ASCE).
The Committee promotes the profession of civil engineering and highlights the role of French engineers through the heritage of their constructions in France and in the world. It maintains close relations with the associations and the construction industry dealing with civil engineering. The Committee invites there representants to participate in an annual exchange plenary meeting where are presented the achievements of innovative works at the same time as the associations report on their activities.
It participates with other IESF committees in discussions on energy and environmental issues, natural risks and their consequences on the territory, and the consequences of digital technologies on the development and management of the city.
Composition of the commitee :
Chairman
Jean-Louis DURVILLE
Members
François-Gérard BARON
Robert BAROUX
Jean-François COSTE
Evelyne HUMBERT
Jacques LARAVOIRE
Marcel RAT
Noël RICHET
Claude ROSPARS
Jacques ROUDIER
Associate members to Heritage activities
Bernard RASPAUD
Lucien PLISKIN
Secretary
Georges PILOT
Working groups
Participation in the IESF environment Committee
Participation in GIS Emergency
​
ECCE (Europea Council of Civil Engineers) correspondent
Energy management in buildings
Civil engineering heritage and engineers
Jean-Louis DURVILLE
Jean-François COSTE
​
Marcel RAT
Jean-Louis DURVILLE
​
Jean-François COSTE
Georges PILOT
IESF Correspondent
Valérie WEIS
Activities and publications :
Publications Civil engineering heritage :
Europe and World
France
Dernière modification : 02/08/2021